CAT
ESP
ENG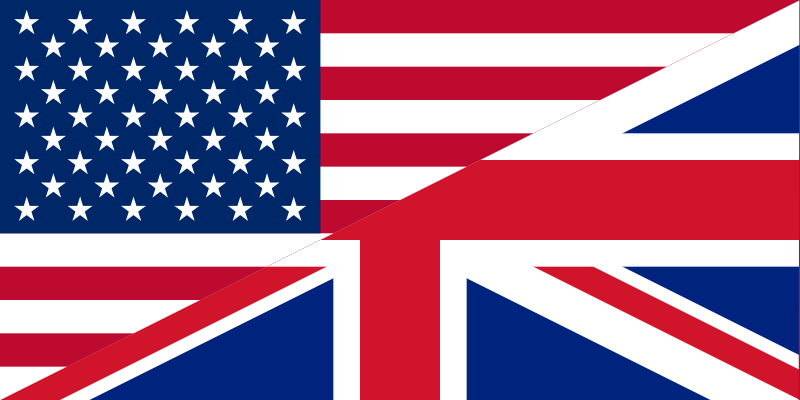 Described by the press as an "optimum musician" with "unwonted abilities" and praised for her "extremely pleasant and unheard" pianism, Anna Serret Almenara has established herself internationally as one of the leading and most distinctive pianists of her generation.
Her repertoire is "impressively broad" and comprises both famous and lesser-known works from the Renaissance to nowadays. She particularly enjoys rediscovering underperformed masterworks of the past that deserve more attention and bringing them back to life in the concert stage. Not limiting herself to only interpret written music, she also "speaks the music" as an improviser.
Anna has performed as a recitalist, soloist and chamber musician in numerous series and international music festivals in Europe, both in intimate recitals and in big halls such as L'Auditori and Palau de la Música. She has collaborated with orchestras, conductors and performers from all over the world. Some of her recent collaborations include MOMA Orchestra under the baton of Bas and chamber performances with Royal College of Music violin professor Madeleine Mitchell. Some of her performances have been broadcasted on the radio and television and she has premiered works of catalan composers.
She is internationally much sought-after as a teacher and is one the most experienced of her generation in training professional pianists and musicians, given that she was appointed as a professor at Barcelona Conservatory of Music being only twenty-two years old. She also trains teachers in workshops and young talents in St Andreu College of Music. She has been invited to impart piano masterclasses in several European conservatories and universities such as London College of Music. Her classes have been defined as inspiring, enlightening, encouraging, stimulating and thought-provoking. She has been praised for her exceptional ability to convey her insights into the music and share the legacy she has received at the same time helping students to find their own voice and personality.
Anna is pioneer in Spain and one of the pioneers worldwide in the use of the new harmonic pedal, a fourth pedal patented in 2011 that brings to the piano the harmonic resonance effect. This pedal has allowed her to expand the interpretative approaches to piano repertoire. Regarding her teaching, she is also doing an innovative work using schemata since 2011 to teach piano improvisation. She is regularly invited to share her new ideas on piano performance and teaching in international congresses.
Born in Barcelona in 1988, her main piano training took place under the guidance of Professor Jordi Vilaprinyó. She is also disciple of maestros Xavier Boliart and Carles Guinovart with whom she acquired a thorough musical knowledge on harmony, composition and analysis, obtaining a deep understanding of music, present in her interpretations.
She graduated with highest first class honors with distinction in Barcelona Music Conservatory and Escola Superior de Música de Catalunya. During her studies she won several national and international prizes and was soon praised for her unique interpretations, such as Chopin's last work played as an autobiographical bar per year composition. This brought her to hold numerous concerts and conferences, publish articles in renowned specialized journals, be the subject of a documentary on Catalonia Television, collaborate with Polish embassy and inaugurate the Chopin Bicentenary celebrations in Barcelona.
After taking postgraduate and perfectioning studies with Albert Attenelle, she continued studying with Paul Badura Skoda, and broadened her formation in the Netherlands, Portugal, Catalonia and Italy. Her interest in learning also led her to receive workshops and masterclasses with more than twenty renowned piano masters from all over the world, including Vitaly Margulis, Seppo Salovius, Boris Berman, Edith Fischer, Christian Zacharias, Josep Colom, Rita Wagner, Luca Chiantore, Arthur Shoonderwoerd and Luiz de Moura Castro, through whom she has received a rich pianistic legacy and pedagogical influence.